BJP has announced candidates for 52 seats out of total 81 seats in Jharkhand Assembly. In the first list, 5 women have been given a chance, while 12 new faces have been trusted. There are 17 ST, 6 SC, 21 OBC and 8 General category candidates in this list. Out of the list of these 52 candidates, BJP has only 40 MLAs. However, BJP has cut tickets for 10 of these sitting MLAs and only 30 sitting MLAs have got tickets. At the same time, the high command has expressed confidence in the leaders of BJP from other parties.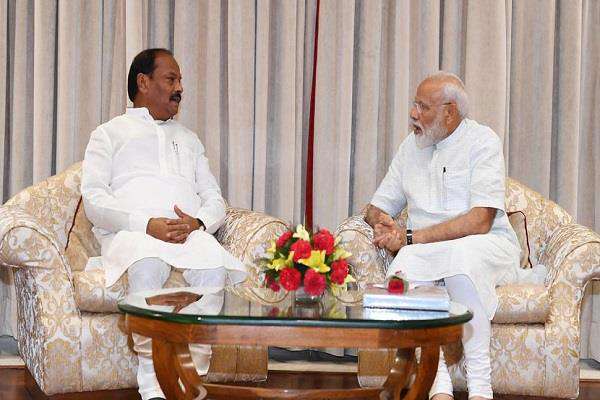 BJP has given ticket to Manoj Yadav from Congress from Barhi. BJP has fielded Prakash Ram of Jhavimo from Latehar. Mistry Soren of Jhavimo has got BJP ticket from Maheshpur. At the same time, BJP has given tickets to JMM's Jayaprakash Bhai Patel and Kunal Shadhangi. Shasibhushan Mehta, who came from BSP, is certain to get a ticket from NDA. Bhanupratap Shahi, who comes from the Naujawan Morcha, has got a BJP ticket. RJD's Janardan Paswan and Paritosh Soren have also got BJP tickets. 9 candidates from other parties have got NDA tickets.
At the same time, due to being ignored in the ticket distribution of the grassroots leaders of the party, resentment has also increased in the party and the resignation of BJP leaders has started. BJP District President Devidhan Tudu of Pakur has resigned from his post and membership. It is being told that Devidhan Tudu was unhappy over not getting the ticket from Maheshpur as the BJP handed over the ticket to Mistry Soren from Maheshpur who was earlier associated with the Jharkhand Vikas Morcha. Well, in the midst of sporadic rebellion, BJP has declared a candidate for 52 seats.