New Delhi: 'You have wasted my five-year tenure. In the same vein, if you try to waste the next five years, I will not allow it, "Prime Minister Narendra Modi said.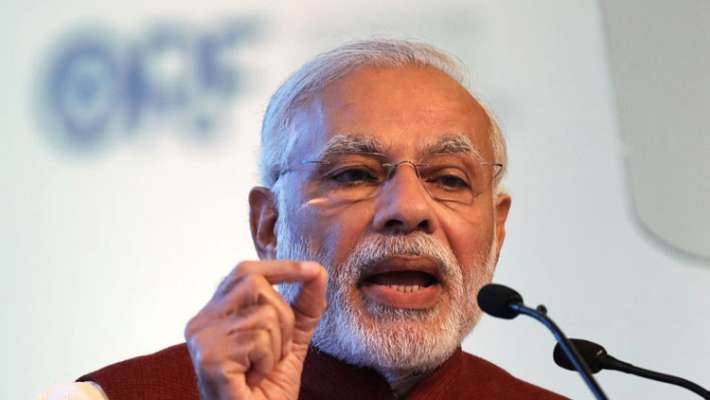 On Tuesday, Ek Bharath held a peer-reviewed meeting of the Center's plans under the grand Bharat concept. At this juncture, Modi sparked criticism from officials who failed to bring the Center's plans to the public, or delayed implementation. By then, they were thundering like above.
Behind the charge of the Prime Minister, it is said that the intrepid administration has an intriguing idea.
The central government has already made efforts to identify the lazy officials in various departments and drag them back to work. As a first step, it is stated that the General Foundation Course is mandatory for all Group A services by 2020-21.