The Central Crime Branch (CCB), which is the lion's share of Bangalore, N5.5 rowers, drug traffickers and women victims, has been radically changed. As the militant seeks to establish their base in Bangalore, the state government has gone to war against terrorist acts by implementing a militant suppression force in the CCB.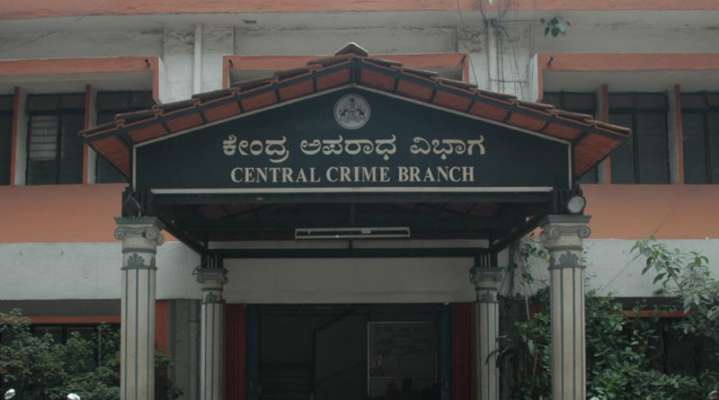 There are hopes that the CCB will come to power with greater energy efficiency than ever before for the control of drug trafficking that is destroying the youth community. The former CCB unit consisted of five divisions: the Organized Crime Branch, the Woman and Drug Enforcement Division, the Special Investigation Squad, the homicide and theft squad, and the Fraud Control Squad. There has been a radical change in them.
In the revised CCB, the Integrated Criminal Corps, Special Investigation Corps, Financial Crimes Corps are retained. Separate the Narcotics Regiment and the Women's Safety Corps. With an emphasis on internal security, the Counterterrorism Squad (ATC) handles responsibility for the collection of terrorist activities, the investigation of misconduct, and the handling of cases in court proceedings.
The Women's Security Force investigates crimes against women, regulates trafficking and human trafficking. Previously, the ACP-led Women and Drugs Division was working at CCB. Now the drug division and the women's safety division are separated.
The Economic Crime Branch is set up to investigate and prevent massive fraud, financial crimes, and fraud of Fanzi schemes. The Coordinating Criminal Investigation Branch has been formed to investigate anti-narcotics, anti-narcotics squads, high-level investigations by senior officials, special investigators, rowdy activities, and organized crime investigations.
The city's special investigative agency, CCB, is well-known nationally. The CCB has been making its own contribution to crime control ever since. Opinions have been heard that this should be further strengthened.
Home Minister Basavaraja Bommai, who recently visited the Bangalore city police commissioner's office, had said the CCB would be revised. Suggestions have been made for changes to the National Terrorism Seminar at the National Investigation Special Forces.
Based on all these, City Police Commissioner Bhaskar Rao and Joint Commissioner Sandeep Patil have made a radical change and the responsibility of the new change has been handed over to DCPs Kuladeep Kumar Jain and KP Raikumar.