Occasional image
NEW DELHI: More than 1,600 children under the age of 6 will spend in different prisons till 2017 due to the detention of mothers, according to a recent report by NCRB.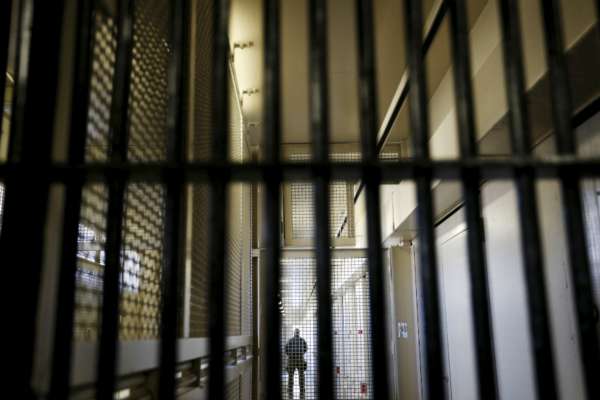 These children are spending time in jail as mothers are being sentenced for trial or various offenses.
Children under the age of 6 are allowed to stay with their mother in prison.
Uttar Pradesh and Bihar have the highest number of children in jails. Uttar Pradesh has 332 children, while Bihar has 146 children.